Managing Director
Glenn Rayner
Glenn Rayner became a Registered Migration Agent in 2005 as has helped 1000's of individuals and families gain their Australian visa.
Glenn specialises in skilled migration, student visas, graduate visas, state nomination and AAT appeals in these areas.
Glenn Rayner – Registered Migration Agent
MARN 0533444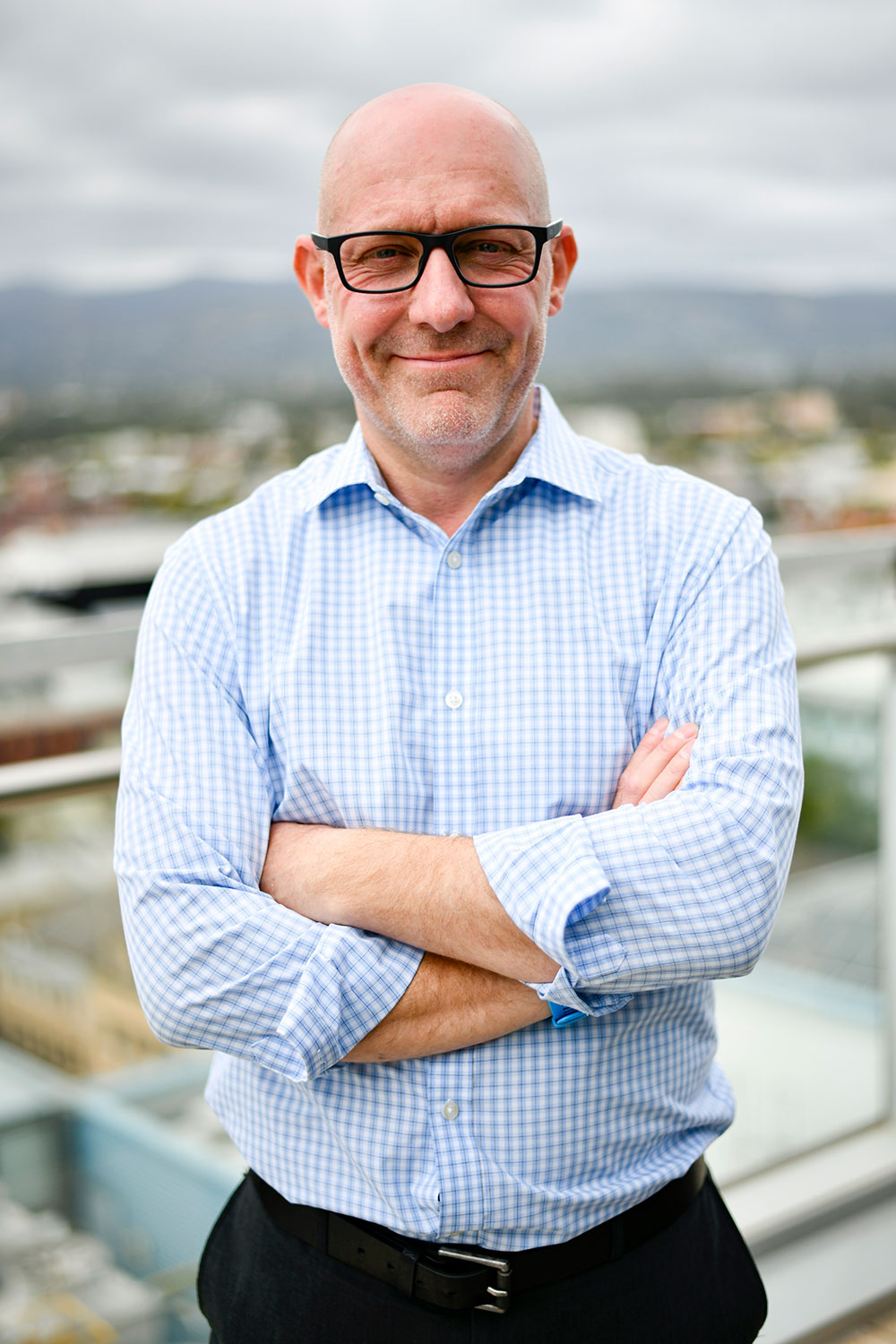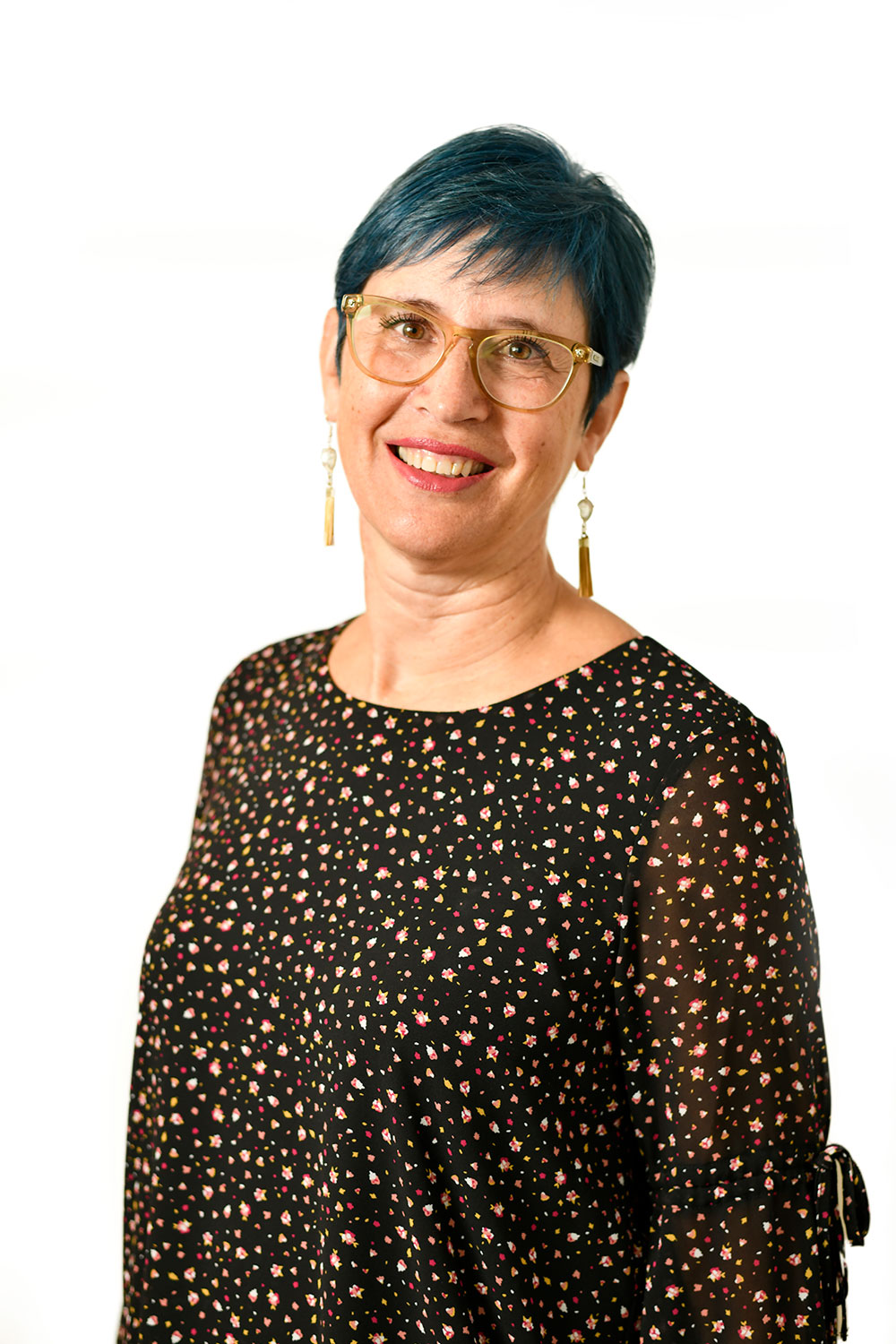 Registered Migration Agent
Edvania Lopes
In 2006 Nia became a Registered Migration Agent after 3 years of managing a migration agency. Since 2006, she has successfully assisted hundreds of families and skilled workers to migrate to Australia.
Nia specialises in all form of Family visas (spouse, parent, children and orphan visas), skilled and employer visas. She is also to assist with all other visa enquiries, applications and with the Administrative Appeal Tribunal.
Edvania Lopes – Registered Migration Agent
MARN 0638199
Judith joined My Migration Agent in 2015 and has become a firm favourite with our clients. Judith's job is liaise with all clients to ensure their applications run seamlessly.