MY MIGRATION AGENT
Appointments
Appointment times are typically between 9am and 5pm, Monday to Thursday. Out of hours appointments can be arranged if necessary, a surcharge will apply.
All initial consultations are one hour appointments. To ensure you are provided with the appropriate advice within the hour, we request you bring relevant documents with you such as:
Current Passport
Current VISA grant letter
Resume
IELTS / PTE or OET
Evidence of Qualifications
Work Experience documents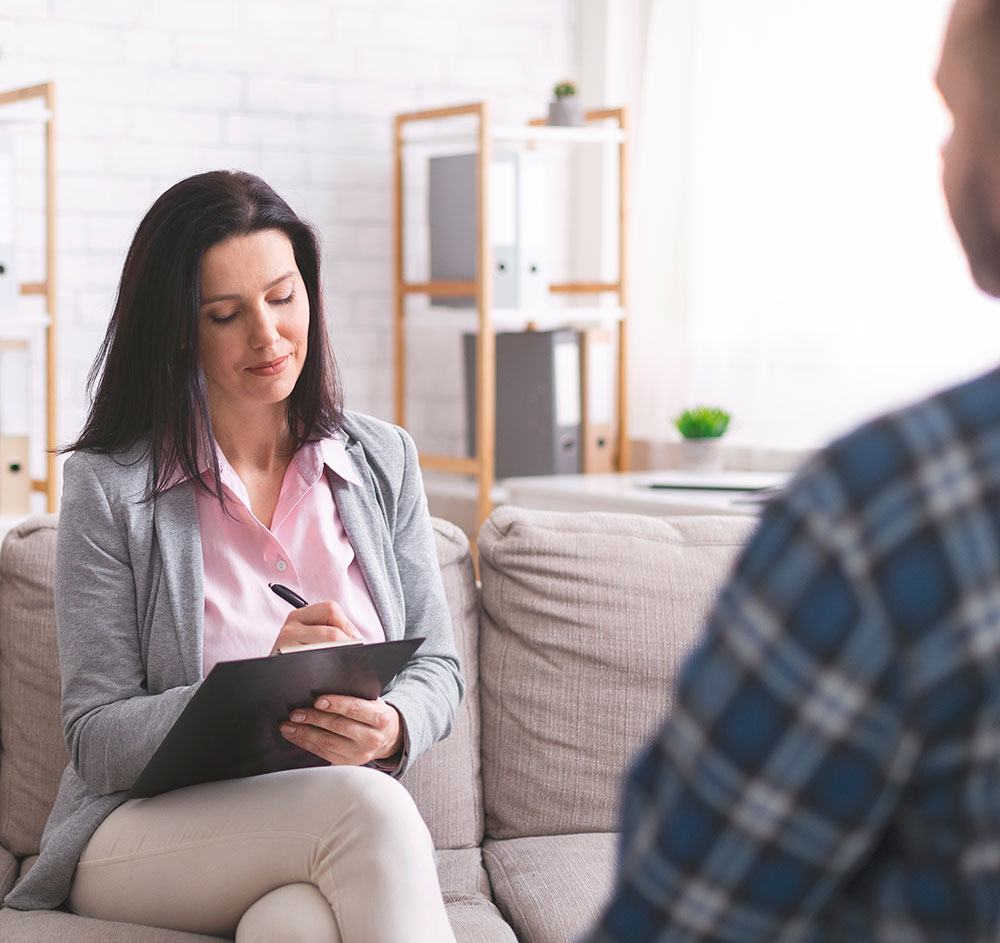 MY MIGRATION AGENT
Make an Appointment

For more information, or to arrange a confidential consultation please contact us.
MY MIGRATION AGENT
Why use My Migration Agent?

We prepare and lodge your application and monitor its progress whilst offering support and ongoing assistance to you whilst you await the outcome.
Appointment Hours
Monday-Tuesday:

9:00am - 5:00pm

Wednesday:

9:00am - 3:00pm

Thursday:

9:00am - 5:00pm

Friday:

9:00am - 5:00pm (Online appointments only)
Telephone Hours
Monday-Tuesday:

9:00am - 4:00pm

Wednesday:

9:00am - 2:30pm

Thursday:

9:00am - 4:00pm